Advantage for Company
Effective Tool to Evaluate IT Human Resources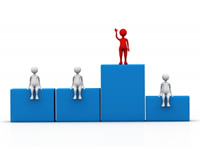 Many employers face difficulty finding an appropriate tool for evaluation of in-company IT human resources. ITPEC Common Examination will definitely be the suitable tool for most of the employers who have such problem.
ITPEC Common Examination covers sufficient scope to evaluate IT human resources properly. The examination questions are offerd from wide range of IT field, therefore, employees are expected to obtaining extensive IT knowledge and skill. Furthermore, ITPEC Common Examination is a vendor neutral examination certified by each ITPEC member government, so employees can attain comprehensive IT knowledge and skills which is applicable in any software products or OS.
Useful in Showcasing Company's Technical Capabilities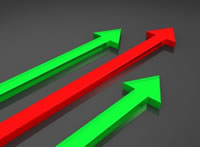 It is a big concern of all employers about how to showcase company's technical capability to the customers. Utilizing ITPEC Common Examination is effective in showcasing company's technical capability especially in IT field. ITPEC Common Examination is comprehensive examination concerning Information Technology to evaluate employees IT knowledge and skill. Therefore, number of passers of the examination can show a level of company's IT engineers.
Big Appeal to Japanese Customers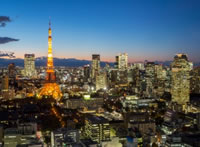 If you are thinking of winning an order such as software development project from Japanese companies, it is recommended to use the same IT standard as Japanese companies use.
Since ITPEC Common Examination is based on the Information Technology Engineers Examination(ITEE) which is de facto standard of IT examination in Japan, ITPEC Common Examination will be a big help for your business.
Showing a company's IT capabilities by appealing the number of IP, FE, and AP passers is very effective for winning an order from Japanese companies.